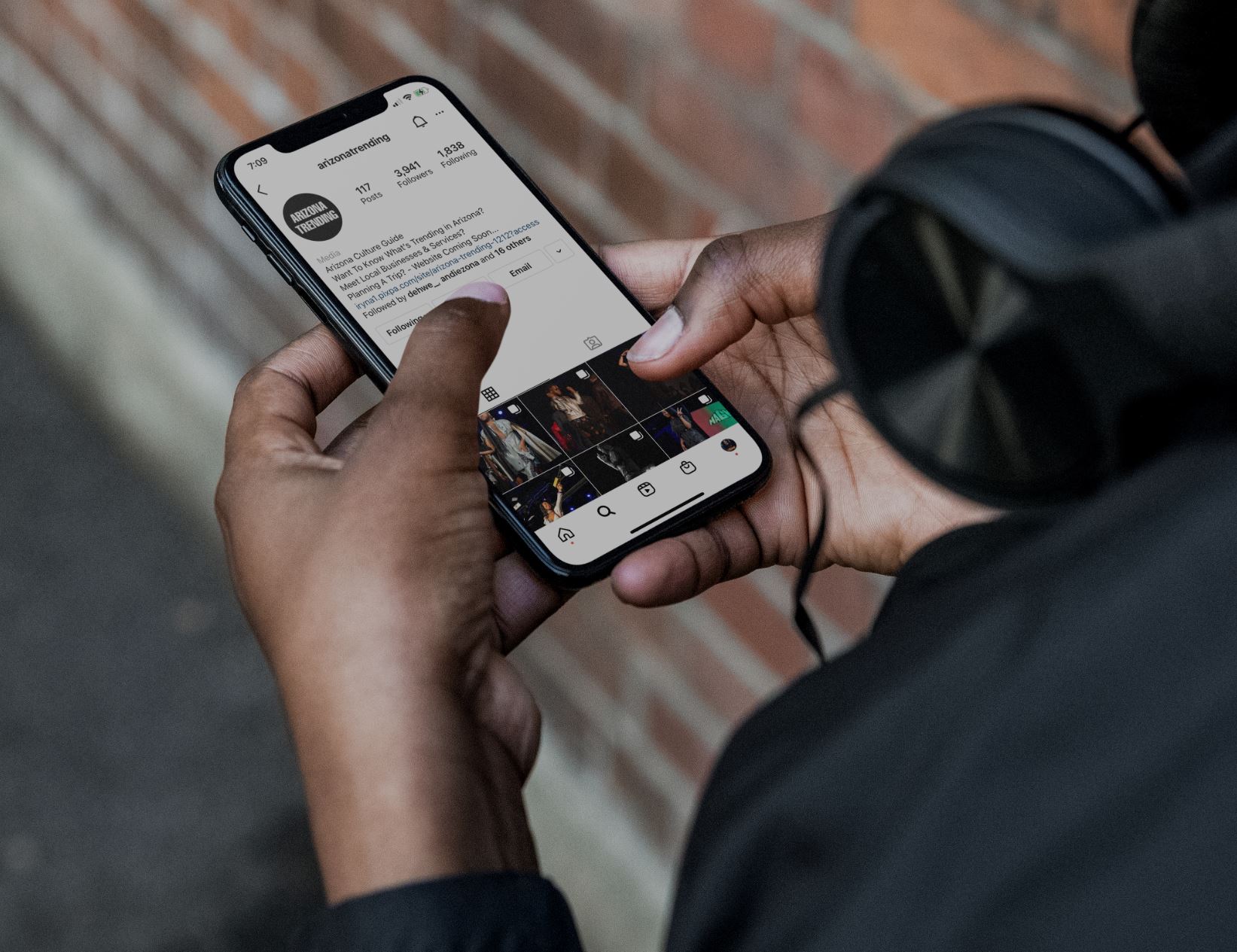 All-Exclusive Urban Directory
You'll find simply everything you need including things to do, car rentals, events, lounge stays, and more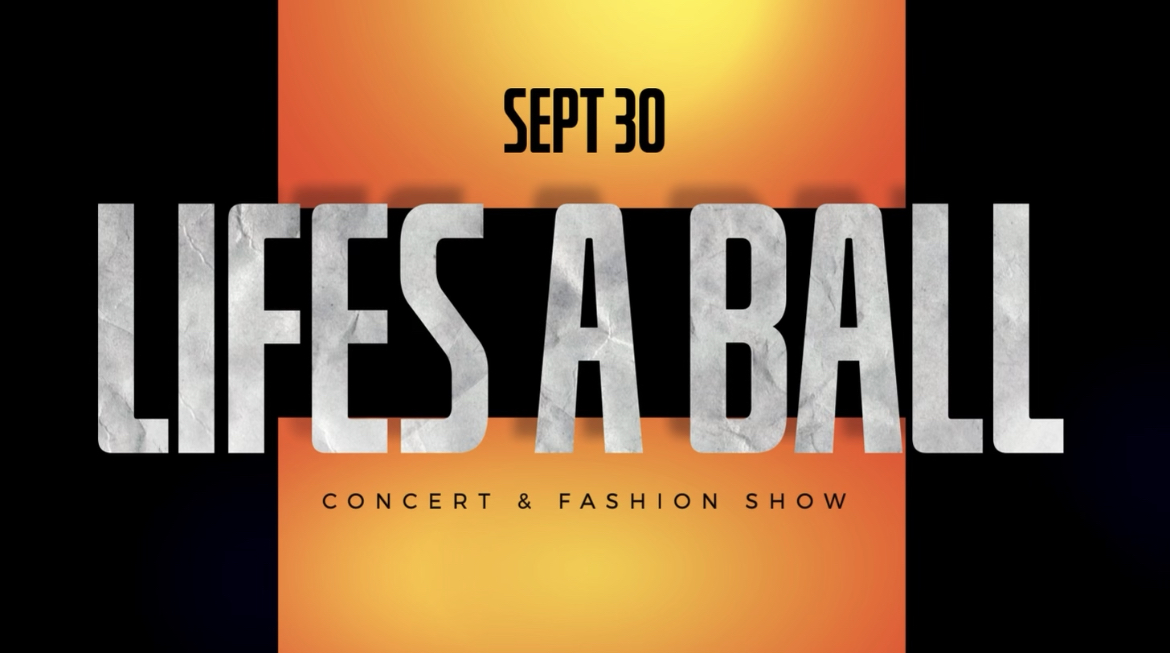 VISIT 2022 RECAP PAGE
VIDEO SHOT BY @THESTOKE1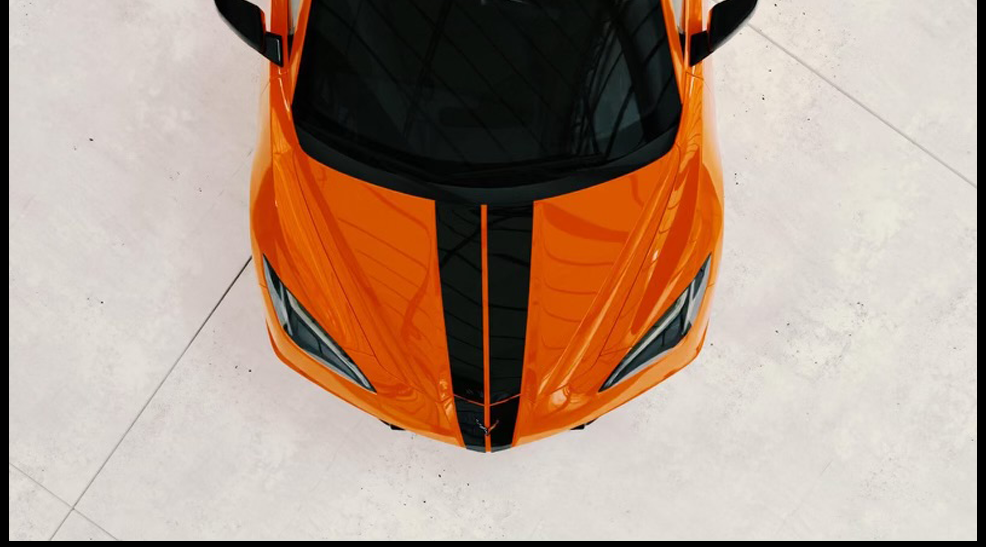 Style Meets Class @AZT Car Rentals
Cost affordable rental cars personalized for the perfect outting in AZ. Check our availability below
SEARCH CAR RENTALS

Popular Places in AZ
Easily locate new, popular and trending businesses by using our custom search filters
Arizona Trending is a multi dimensional marketing & media platform to promote, showcase and bring awareness to what's trending in Arizona.
Meet local businesses & influencers while experiencing the culture.
Let Us Help Build Your Experience
On call shuttle, transportation options and concierge. Build an itinerary with a culture guide today.
Top Trending Searches
A quick look at the top searches and upcoming events.
Follow us on Youtube @arizonatrending | @arizonatrending on Instagram | @arizonatrending on Twitter | @arizonatrending on Facebook
Trending Events
Find out what the hype is about and explore our most popular upcoming events. Have an event that you would like to showcase? Login and post your event now.
Our Influencers are #priceless
Let's find some things to say here once we narrow down the title. adding words on the end to achieve ideal length aesthetically.
Aliquam erat volutpat. Ut wisi enim ad minim veniam, quis nostrud exerci tation ullamcorper suscipit lobortis nisl ut aliquip ex ea commodo consequat. Duis autem vel eum iriure dolor in hendrerit in vulputate
Find Out More
Flew into PHX. @ArizonaTrending handled everything
Whatever you need in the city, @ArizonaTrending can get it for you.
This city is impressive. Thanks @AZtrending
Check it out and add your places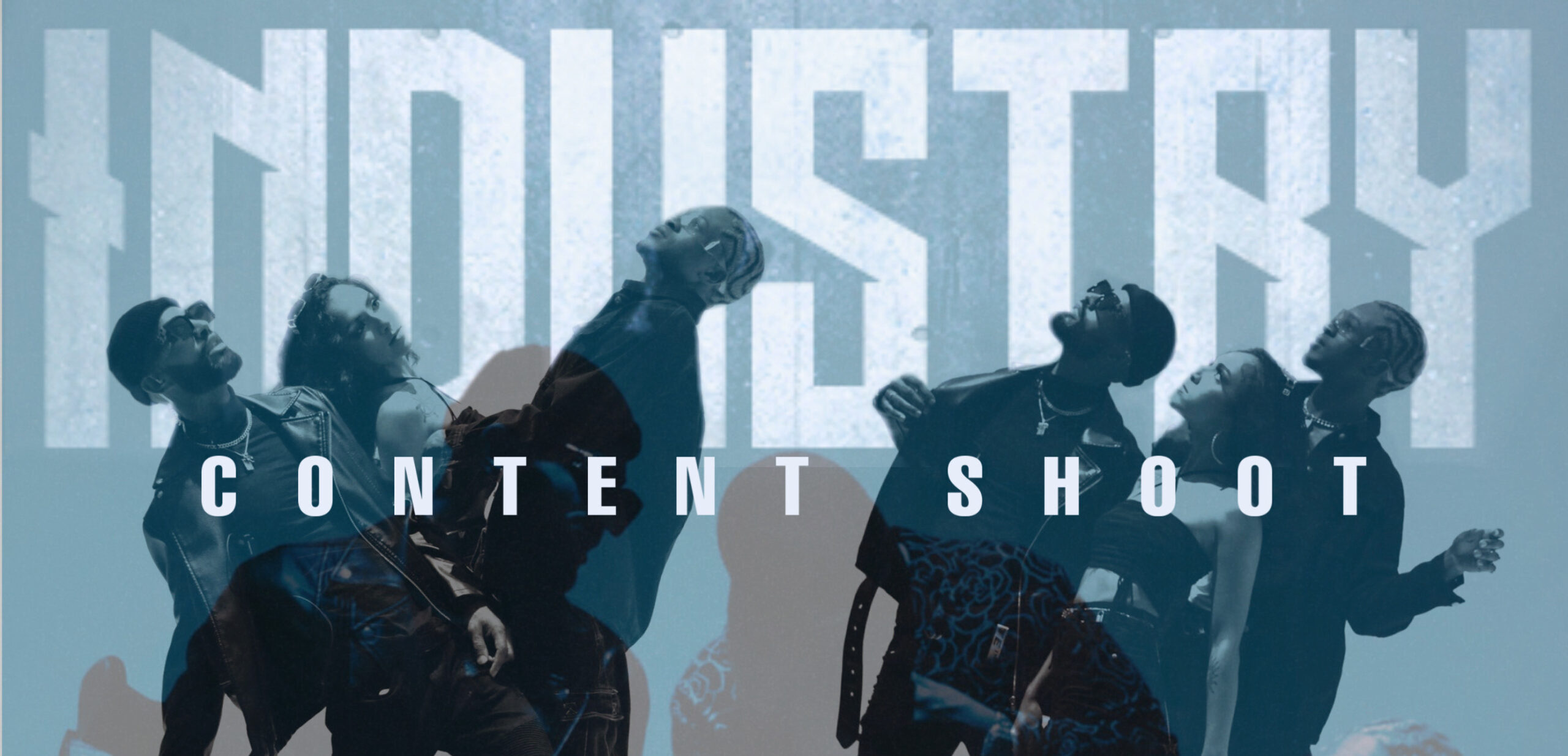 Industry Content Shoot
Build Content, Network With Creative Individuals And Experience The Culture In Our Once A Month Event
Speak with a Culture Guide!
Let us take the wheel and experience the best that AZ has to offer.
Send Request